We are a non-formal education institution created by Sofka Technologies. We want to transform IT industry training in Latin America. We provide tools to empower and  develop people's knowledge.
We are focused on strengthening the human and technical abilities of our employees and students through meaningful, continuous and replicable learning experiences.
We want to help you change your life story
Training Leagues are an educational program that provides holistic training by sharing best practices that make the use of ICTs easier and better. We generate prosperity for our employees, the industry and progress for society.
Your Story, Your Decision
Discover other travelers' stories who decided to change their lives.
Remote training
Monthly payment
Possibility of contracting at our customers´ companies
If you have bilingual skills, you can access better salaries and participate in international projects
"Jóvenes creaTIvos" Program
Training programs seek to connect companies with young talent from vulnerable communities interested in software development.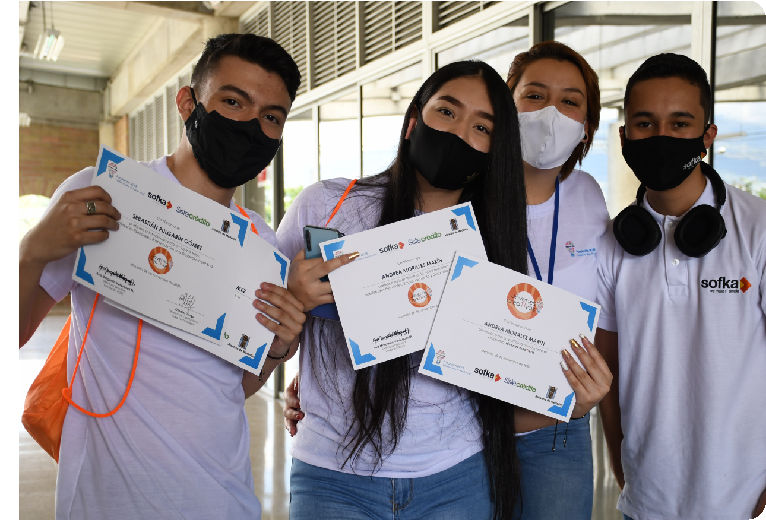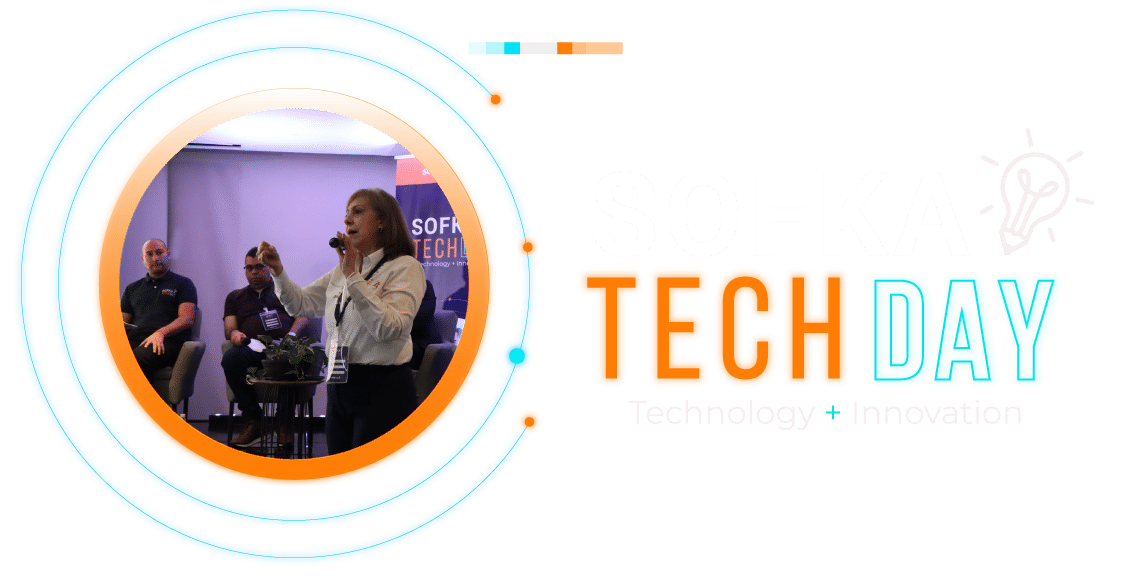 It is a knowledge exchange event based on trends, innovation, and soft skills that are relevant for the IT industry. We emphasize on sharing and developing knowledge to support IT challenges.